Barry and Penarth MRC is now one of the largest
and most active model railway clubs in South Wales,
with over fifty members, who have interests
in most scales and gauges up to O-gauge.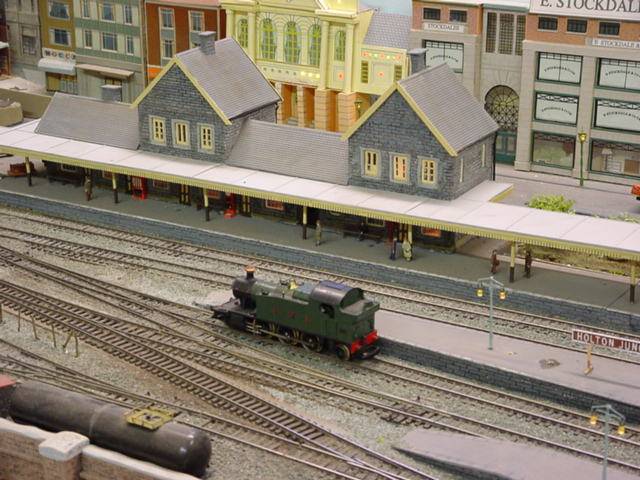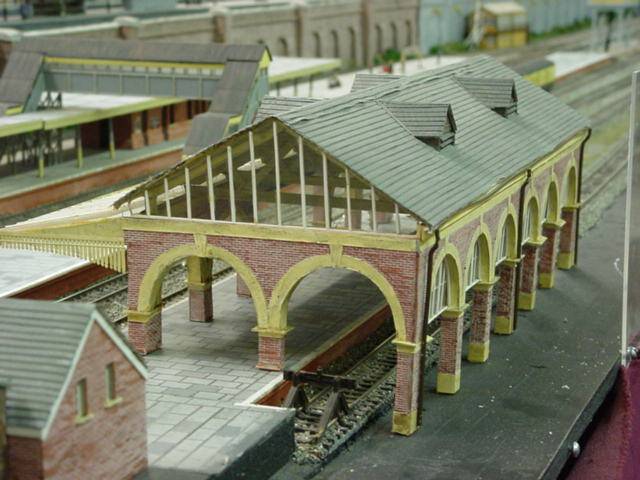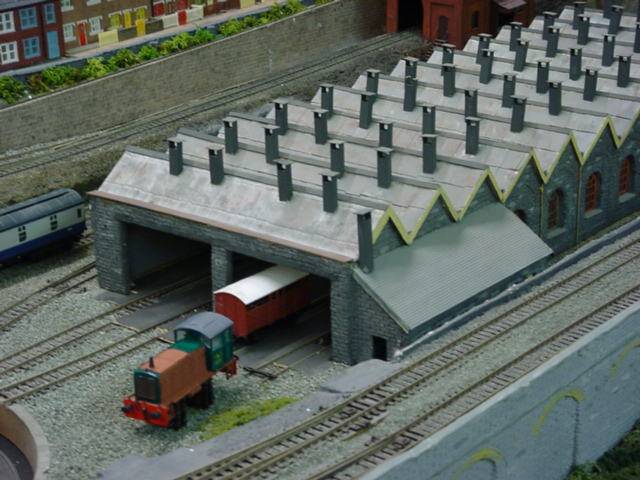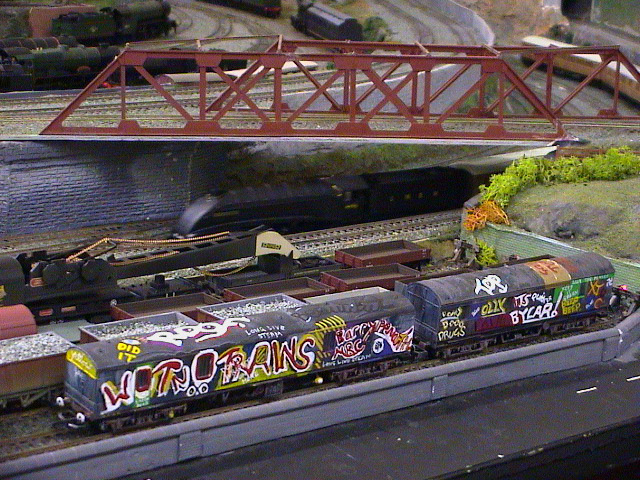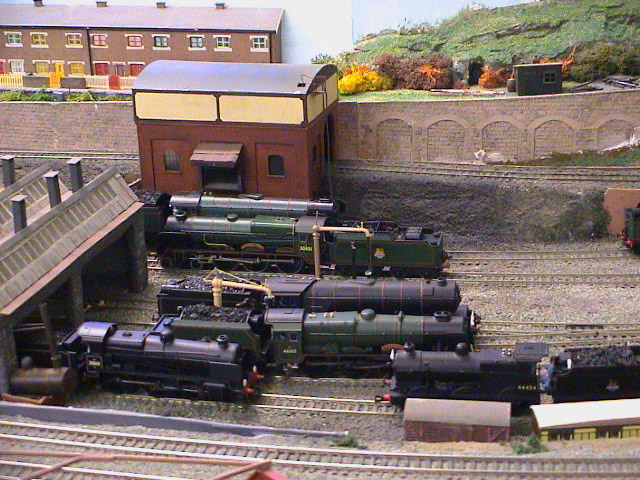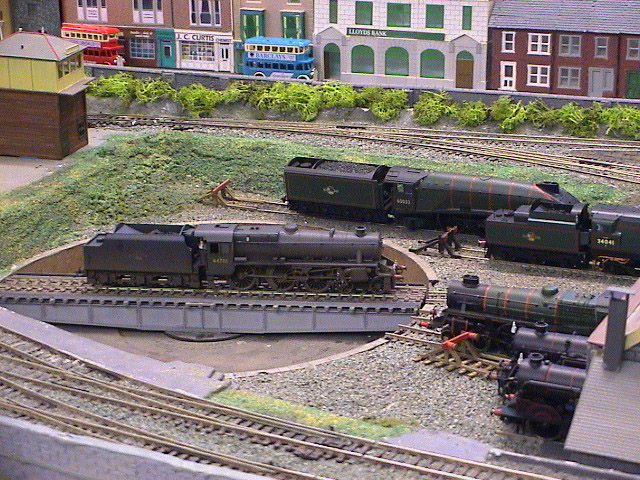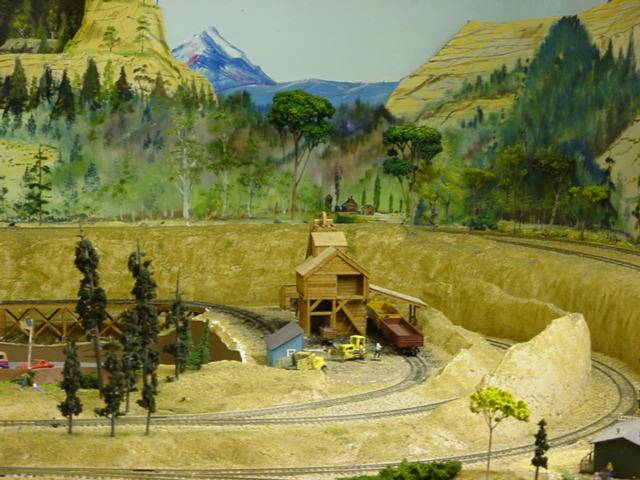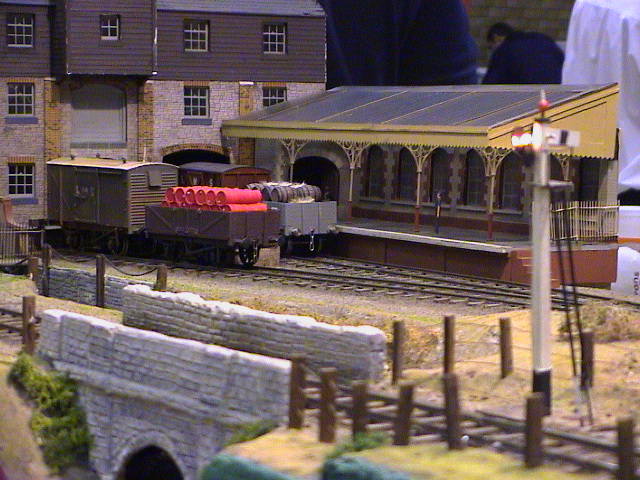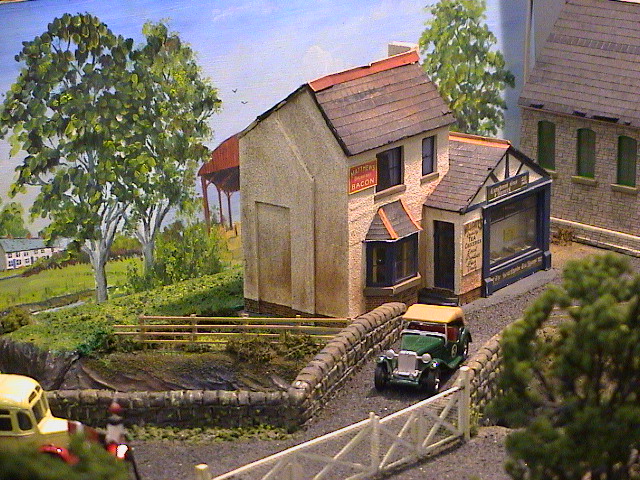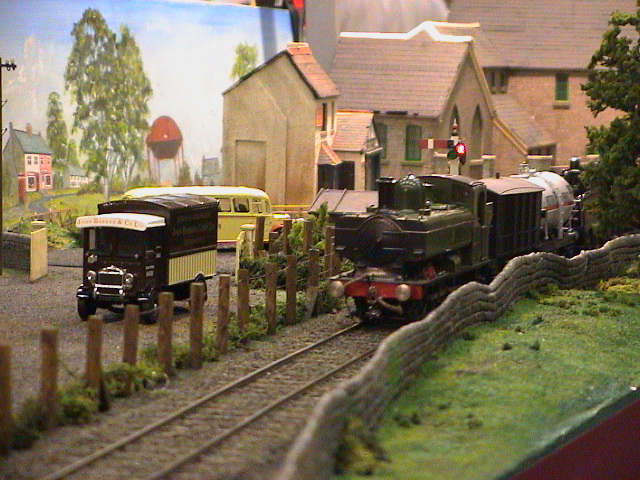 Welcome to the Club's Website
Barry and Penarth Model Railway Club is one of the most active clubs in South Wales with around 40 members and interests in most scales and gauges, and a wide variety of periods modelled by club members.
Owing to changes at our previous venue we have had to leave the clubrooms in Cadoxton and the members and committee are actively seeking new premises.  Also due to the Covid regulations we are currently unable to meet.
The club is a member of the Wales and West Model Railway Association, and supports their annual Bristol Model Railway Exhibition held in Thornbury Leisure Centre.  The club also holds an annual exhibition at St Cyres School in Penarth.
Please note this site is currently undergoing major re-organisation so some information may be out of date or missing until this process is completed.
To contact the Club or the Committee please go to our Contact Us page